Today on my way to work, I was driving along a mountain road when I spotted a small patch of Higanbana, called Lycoris Radiata or a red spider lily in the West.
I immediately began thinking of all the things I love about fall. The changing colors of the leaves, warm thick sweaters, Halloween, and best of all yaki-imo; a Japanese style sweet baked potato.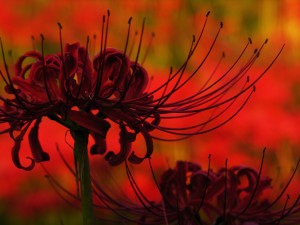 Unlike Japan, California has basically two seasons, spring and summer.  January in California can be quite chilly, especially near the coast, however, it rarely gets cold enough to snow. The late summer months are wonderfully hot during the day, but because California is quite arid (very dry with little to no humidity), the temperature goes down along with the sun.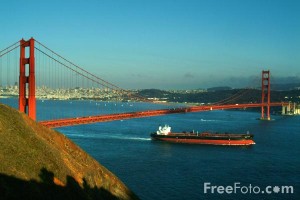 Yesterday, my husband and I harvested our very first sweet potatoes from our vegetable garden. Our harvest wasn't big, but I think these might be the "sweetest" sweet potatoes in my life!